---
Jennifer Garner Teams Up With Frigidaire And Asks America To Rethink Snacking
Last week I was lucky enough to attend a Frigidaire event hosted by Jennifer Garner and Lucinda Scala Quinn, Executive Food Director of Martha Stewart Living Omnimedia and co-host of 'Everyday Food' on PBS. Several mom bloggers were asked to bring along their families and learn about healthier alternatives to snacking after school. Natalie and Liam REALLY got into it! {Did you see them on People.com?}
We made everything from pita pizzas to heart shaped sandwiches! What a treat. The kids actually got to get their hands dirty and were responsible for creating their own little meals. While we were busy stacking our yogurt parfaits, Jennifer was walking around and getting to know each family. She was so very sweet and was in NO rush.
The purpose of the day was to announce Frigidaire's 'Make Time for Snack Time', a virtual campaign designed to get kids snacking smart. Starting today, for everyone who goes to Frigidaire.com and stops the clock for snack time, the company will donate $1 to support Save the Children. Their goal is to reach $250,000!! It's so easy to participate.
Oh and PS – if you stop the clock while you are registered – you will be entered to win a new Frigidaire Professional French Door Refrigerator!!!
You can even share your results on Facebook or Twitter!
I have a TON of pictures after the cut. Click on the continue reading link below to check them all out.
(Last but not least – we have my good friend Colleen showing off her Alias costume from several years ago. Jennifer is Colleen's FAVORITE celebrity – so it was such a treat for her!!)
Leave a Reply
Recommended Posts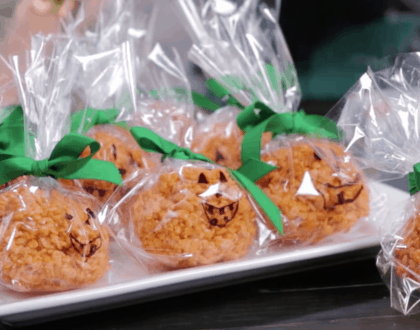 October 27, 2016